Since the LCD screen of 7PX is touch panel so consumers or players will need to directly operate on screen more often than before.
Therefore, it is the main point that whether a screen protector can resist dirt or not.
We are adding a water and oil resistant coating on the original material.
http://www.replicamaker.net/jacob-and-co-replica-watchess.html
You can see the differences between a screen protector with and without coating in this illustration.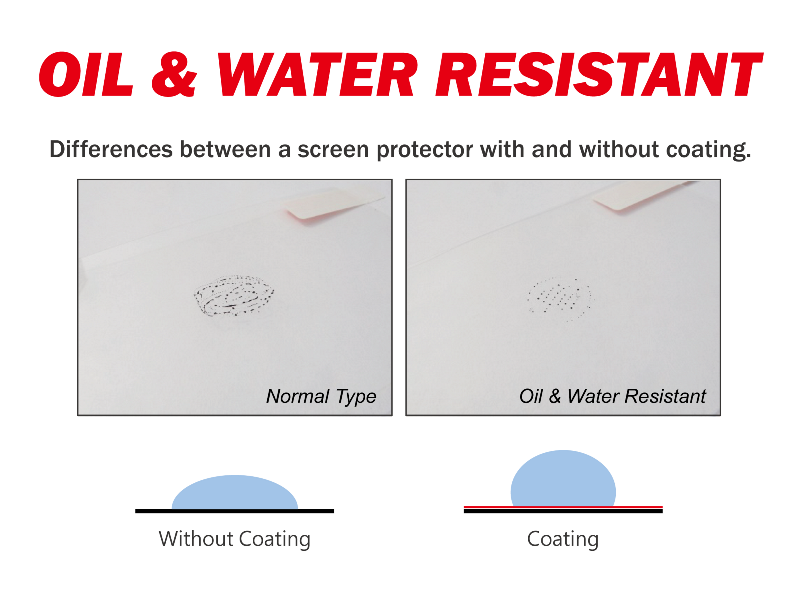 ■ It is hard for oil to stick on it.
■ Even if it sticks on it, it will condense into a tiny ball. So you can easily clean it off.
From this experiment, we can know that even if we operate and touch 7PX screen with dirty finger, these dirt can be easily wiped off.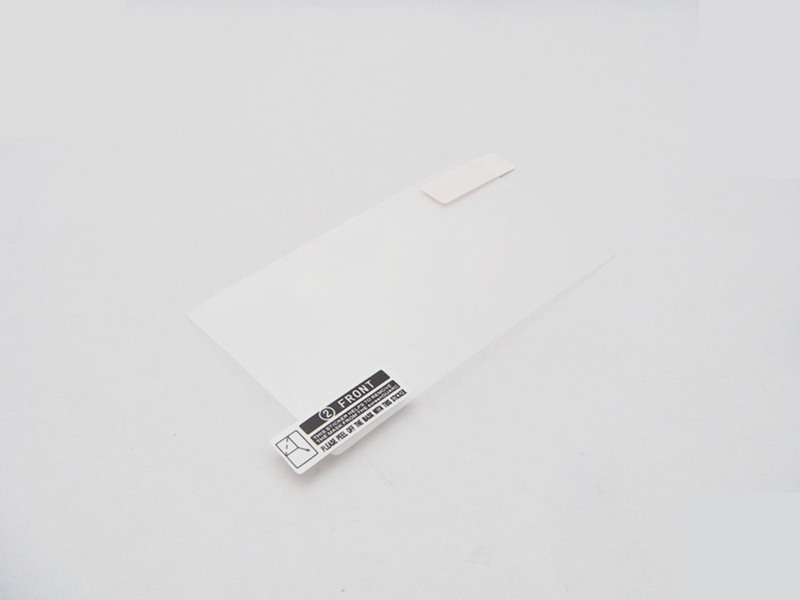 Check this item out : Hublot King Power Replica