Features :
■Excellent Viscous resistance, Lubricity and Buffering.
■It is compatible with plastic but relojes replicas does not corrode metal; Its features are Water-resistance, Acid-resistance, Alkali-resistance and Anti-dust. It can be used in any environment.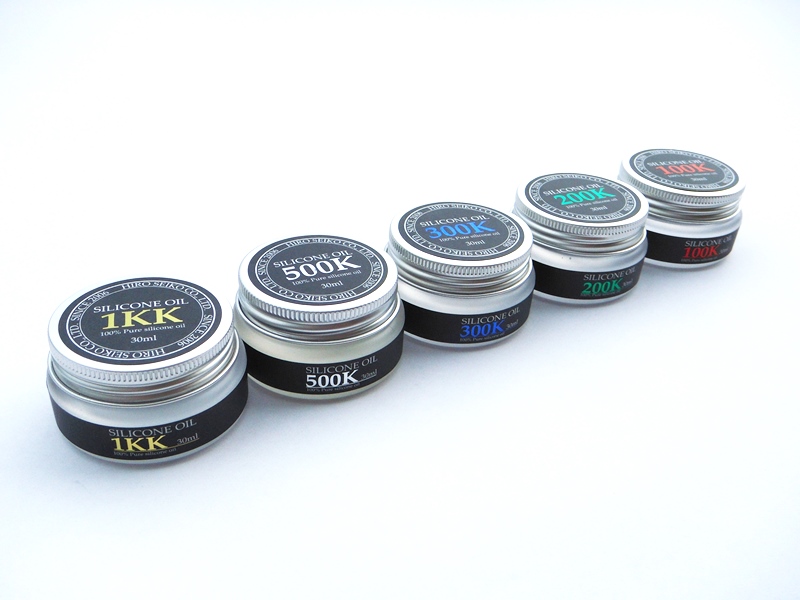 It cannot be only used on Diff Box that we all know of and also can be used on anywhere that requires Lubricity, Low-speed and Damping.
Such as Hinge, Gear Box, Friction Damper, Knob which structure needs buffers.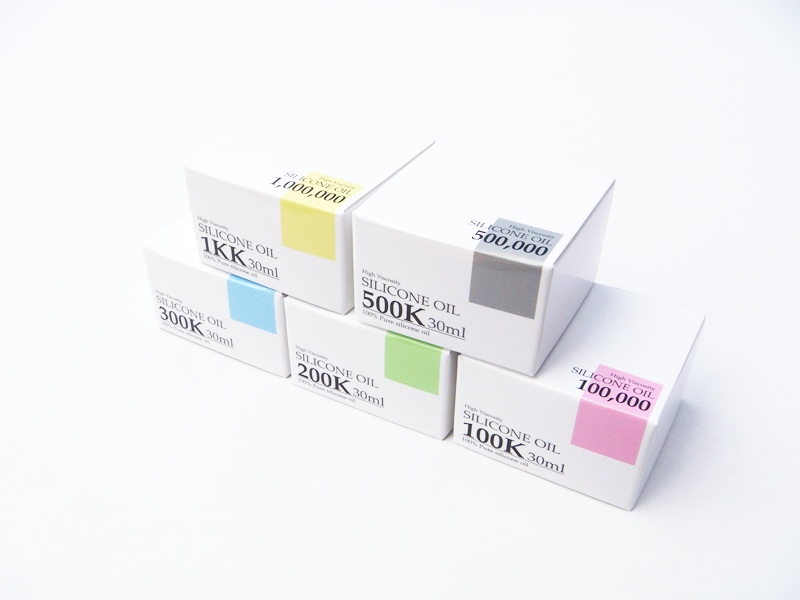 We have several viscosities for you to choose.
You can choose it depends on different requirement for twisting force or structure!
http://www.hiro-seiko.com/products_d2.php?c1_id=4&c2_id=72&c3_id=0
#48174 High Viscosity Diff Oil (#100,000cps)
#48175 High Viscosity Diff Oil (#200,000cps)
#48176 High Viscosity Diff Oil (#300,000cps)
#48177 High Viscosity Diff Oil (#500,000cps)
#48178 High Viscosity Diff Oil (#1,000,000cps)